Los Angeles, CA
Apr 23
UCLA - Physics and Astronomy Building (PAB) Room 4-330 7:00 PM
Set a Reminder
Presented by the American Freedom Alliance
Admission: $15 at the door
Screening followed by Q&A with Director Jim Bruce.
At the UCLA Campus - Physics and Astronomy Building - Room 4-330
Email Carly@MoneyForNothingTheMovie.org if you'd like to receive updates on this event.
http://www.americanfreedomalliance.org/cinemagateway-moneyfornothing.jsp
campus map and parking is accessible through: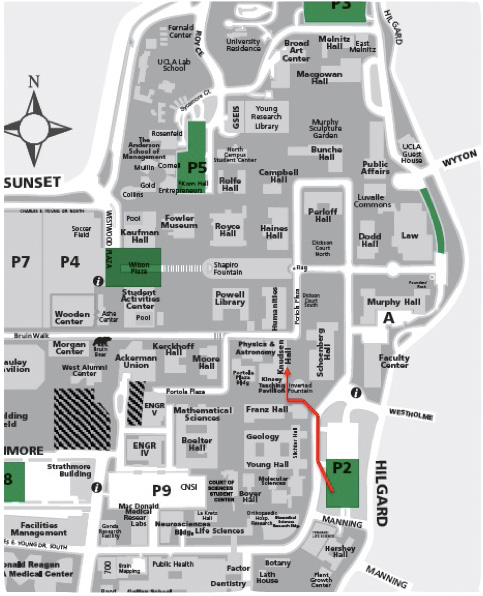 Lot 2 - $2 for 4 hours
Enter east side of ucla, preferably
at the traffic light at westholme
drive 100 feet to the T intersection
at the next traffic light.
turn left, proceed down the hill and
then about 200 feet, to the second driveway
entrance to the large Lot 2 Parking Structure
on your left. this driveway is for METERED
PARKING so it has no gate blocking the
entrance. park in one of the numbered
spaces. remembering your 4-digit space
number, walk over to the huge replica of
a parking meter and punch it in to the keypad.
then pay 4$ for 2 hours of parking, by cash
or credit card.
Exit the structure the way you
drove in, cross the road, and take a right
turn, heading north on the sidewalk.
after passing the Geology building on your